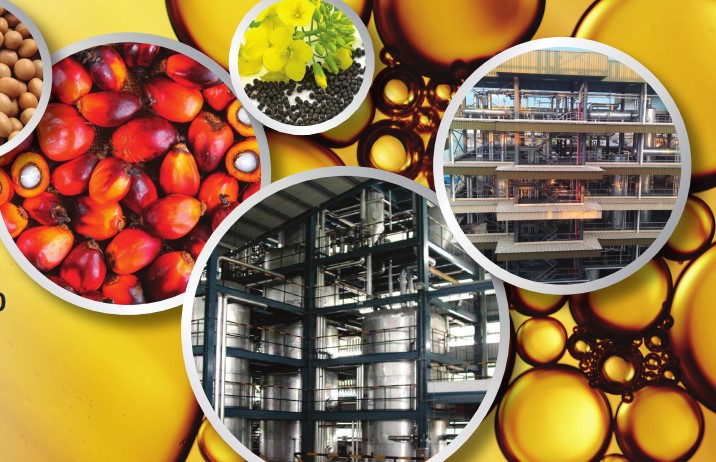 IPO Note: 22 February 2022
Riding long-term trends
Riding on record high palm oil prices and long-term renewable trends. Oiltek International (Oiltek) is an integrated technology and renewable energy solutions provider in the vegetables oils industry. It mainly provides engineering, procurement, design, construction, and commissioning (EPCC) of refining plants, downstream speciality products and processing plants. Its clients include companies such as Wilmar International, Sarawak Oil Palms and Sime Darby Plantation.
Valuations and relative comparison. Oiltek will trade at 8.4x FY2020 P/E, a slight premium to locally listed peers such as PEC and Moya Holdings. This may partly be justified by the company's pivot towards renewables-related projects and supported by the favourable supply-demand dynamics for edible and non-edible oils in the next 12-24 months.
Key IPO statistics. The company will be issuing 22.5mn invitation shares comprising 22.0mn placement shares and 0.5mn public offer shares at S$0.23 per share, raising gross proceeds of S$5.2mn. The company will have a post-IPO market cap of S$33mn. The public offer opened from 6pm, 18 Feb and will close at noon on 1 Mar. Shares will start trading at 9am on 3 March.
---
---

---