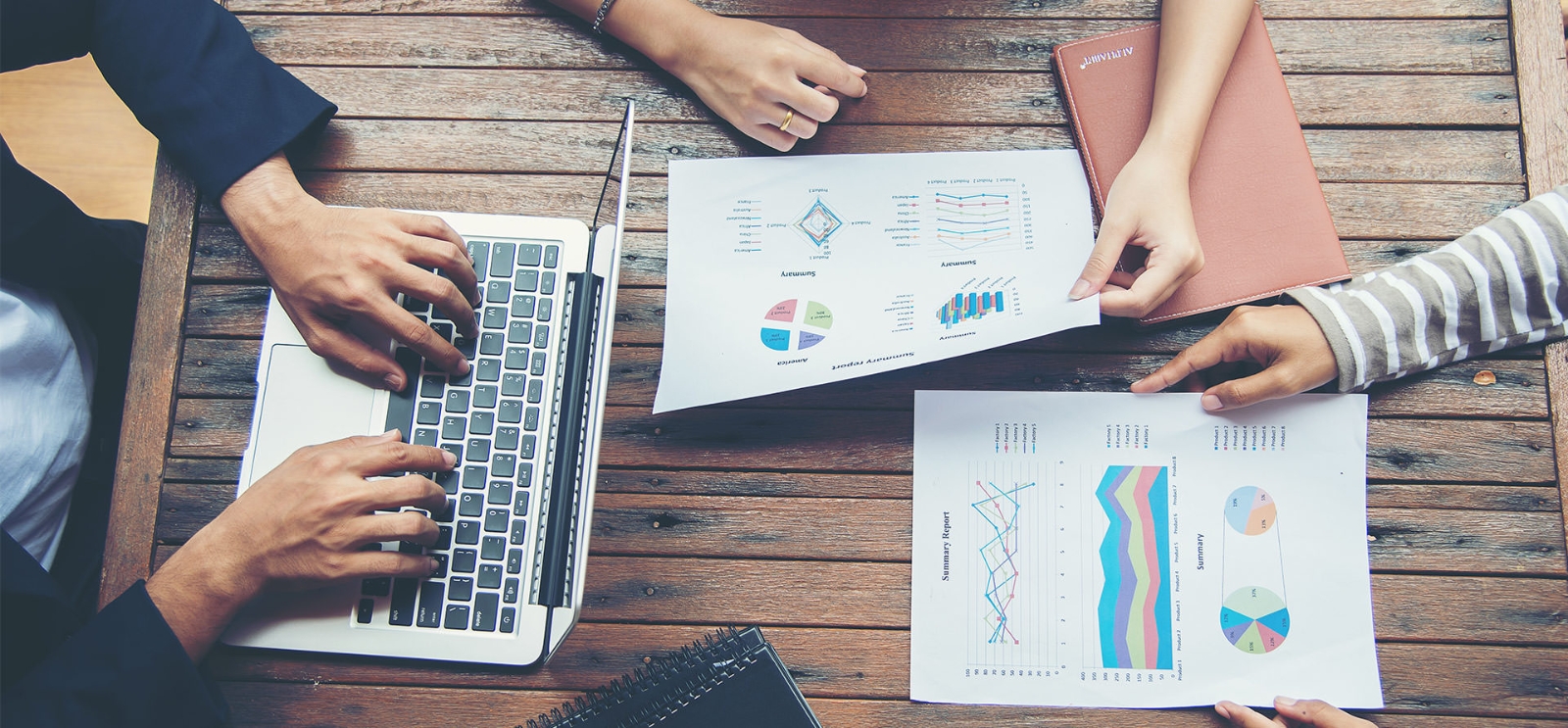 KGI SECURITIES (SINGAPORE) PTE. LTD.
4 SHENTON WAY #13-01
SGX CENTRE 2
SINGAPORE 068807
CO. REG. NO. 195500144H
GST. REG. NO. M200024966

GENERAL ENQUIRIES

+65 6202 1188
Copyright © KGI Securities (Singapore) Pte. Ltd.
DISCLAIMER
This is for general information and does not constitute a recommendation / offer / solicitation for the product mentioned. It does not have any regard to your specific investment objectives, financial situation or your particular needs. We give no warranty and accept no liability for any loss arising (directly or indirectly) from your acting based on this information. You may wish to seek advice from a financial adviser before making a commitment to buy/sell the product. If you choose not to do so, you should consider whether the product is suitable for you.
Any reference to any investment, fund, or product should be read in conjunction with the respective prospectus, brochure and/or factsheet. Nothing on this website should be considered advice to buy or sell any investment, fund, or product.
All information stated is from reliable sources, however KGI Securities (Singapore) Pte. Ltd. cannot and shall not be held liable for any inaccuracies, mistakes, omissions or miscalculations in this respect. Investments can go up and down and past performance is not an indication of future performance.
The information and services contained in this website is not intended for distribution to, or for use by persons in the European Economic Area where such distribution or use would be contrary to the local law or regulation.
This advertisement has not been reviewed by the Monetary Authority of Singapore.