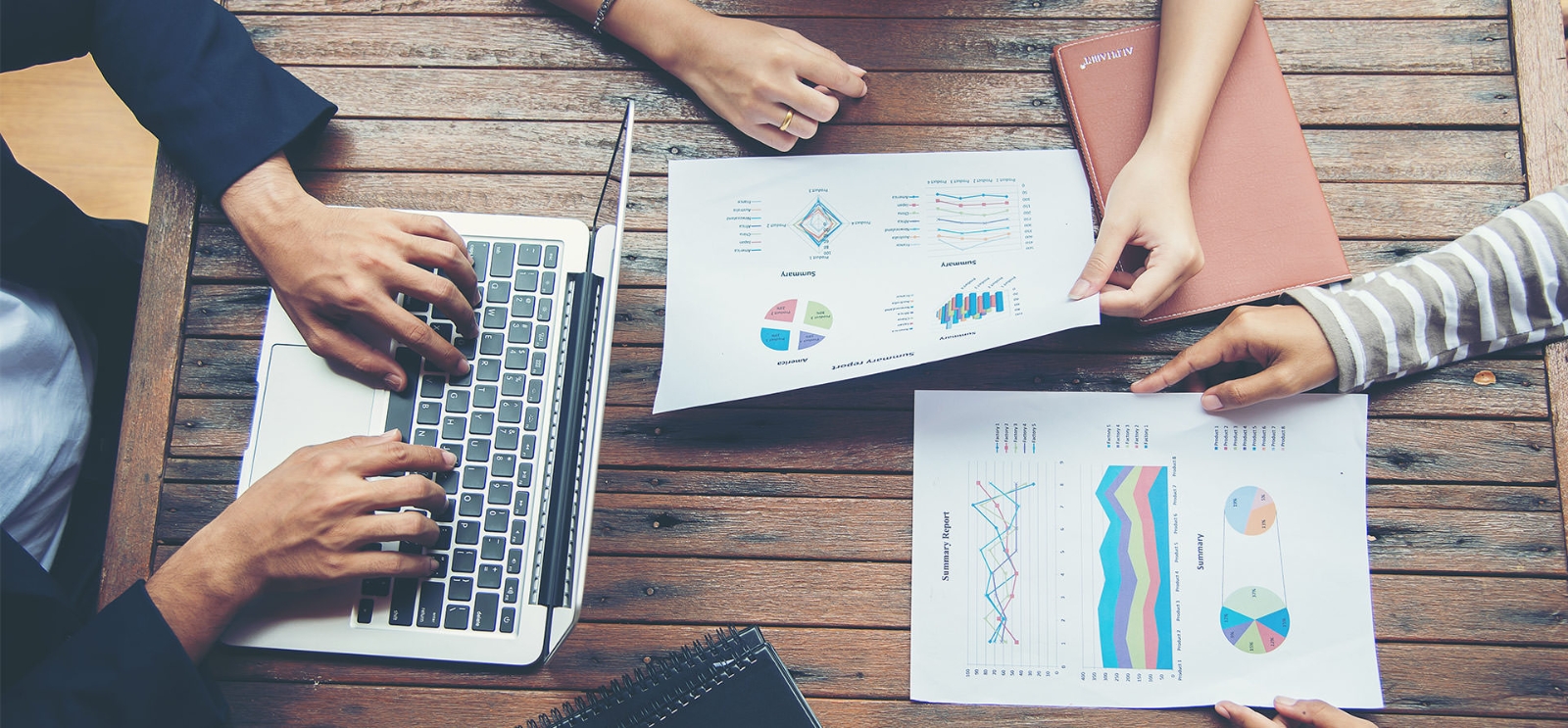 Copyright © KGI Securities (Singapore) Pte. Ltd.
DISCLAIMER
This is for general information and does not constitute a recommendation / offer / solicitation for the product mentioned. It does not have any regard to your specific investment objectives, financial situation or your particular needs. We give no warranty and accept no liability for any loss arising (directly or indirectly) from your acting based on this information. You may wish to seek advice from a financial adviser before making a commitment to buy/sell the product. If you choose not to do so, you should consider whether the product is suitable for you.
Trading involves a high degree of risk and may not be suitable for everyone. You should ensure that you understand the risk involved. Please visit www.kgieworld.sg for our Risk Disclosure Statement and for more information on our products and platforms.
The information and services contained in this website is not intended for distribution to, or for use by persons in the European Economic Area where such distribution or use would be contrary to the local law or regulation.
This advertisement has not been reviewed by the Monetary Authority of Singapore.